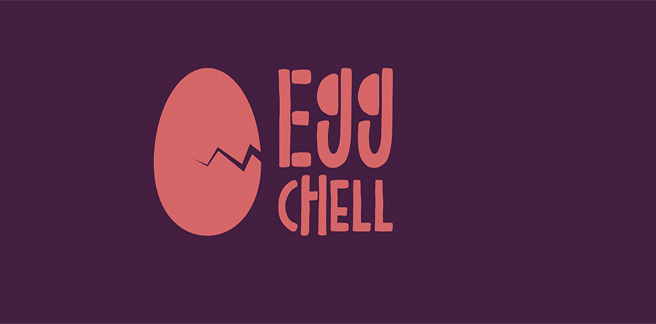 Dancing Ball Run - Fast Action Balls Race
Have you got what it takes to dance your way through the levels avoiding the obstacles and collect the coloured balls? Dancing Ball Run - Fast Action Balls Race is a casual game made to test your eyes coordination.
Use your finger to swipe the race ball left and right collecting the coloured balls whilst avoiding the moving obstacles. As you progress through the levels this platform based balls race game will become harder by increasing the speed of the moving ball.
It's simple, fun and a great way to spend time. This game is so addicting and will provide hours of fun for the whole family so EVERYONE can enjoy it.
Enjoy the simplicity of this game. It doesn't try to pretend it's anything more than a simple "how far can you get" and "can you beat your previous high score"
Available on